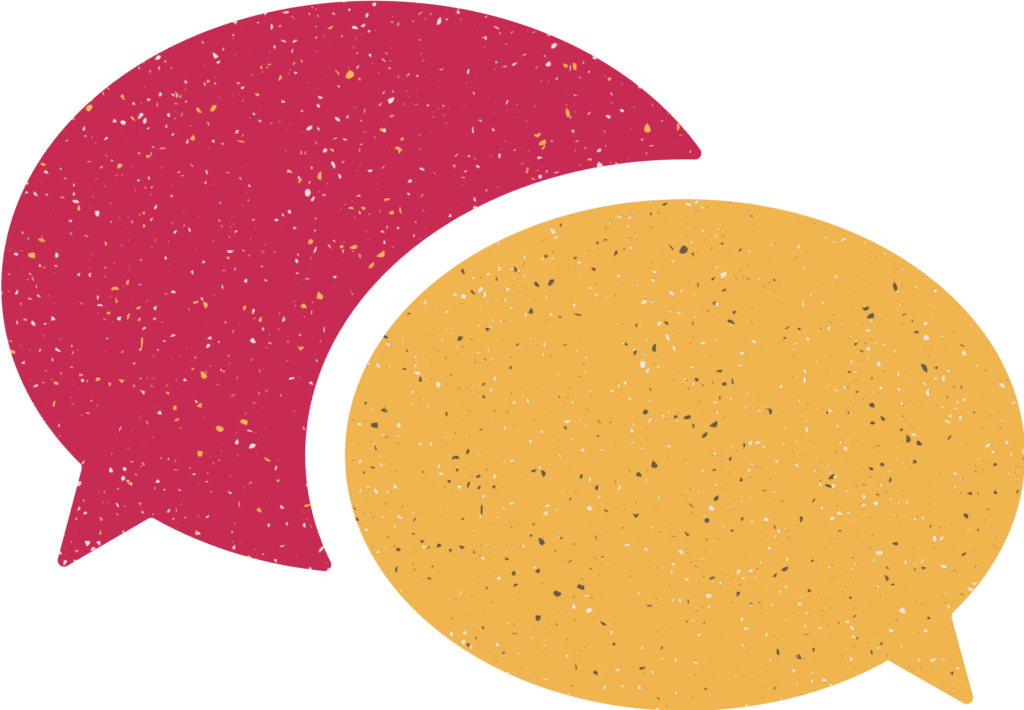 Multilingual families and anyone interested in the topic of multilingualism are invited to participate in the project "SprachCafé im Ohr".
As part of the three-year program, you can: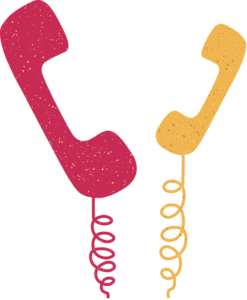 1. Receive free telephone consultation on a variety of multilingual issues. Just call every second or fourth Wednesday/Friday from 10 am to 12 pm, choose the language you want to speak and get answers to your questions.
TELEPHONE NUMBER: +49 30 340623470
For a detailed schedule of phone consultations, click here.
Our languages, are:
Arabic
English
Dari
German
French
Italian
Portuguese
Polish
Spanish
Persian
Catalan 
Ukrainian
Russian
Vietnamese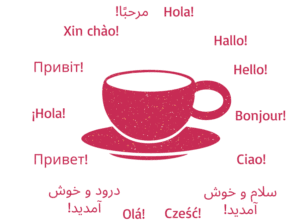 2. Within the framework of the "SprachCafé im Ohr" we will organise 9 international, multilingual meetings for families and individuals. The meetings will take place on Sunday afternoons (3-6pm) in different languages and will be led by our counsellors. The main topic will be the benefits of multilingual education for parents and children. In a friendly atmosphere, with elements of creative activities, over a cup of coffee or tea, we invite you to a constructive exchange of ideas and to make new, inspiring contacts. The entrance to the meetings is free.
The main meeting place is the SprachCafé Polnisch in Pankow (Schulzestr. 1, 13187 Berlin, near the S1 station Wollankstraße). Meetings are also planned in other parts of the city.  
You can find the exact schedule of meetings here.
Contact
Follow us on social media:
Facebook
Instagram
Supported by funds from the Senate Department for Integration, Labour and Social Affairs as part of the Participation and Integration Programme.