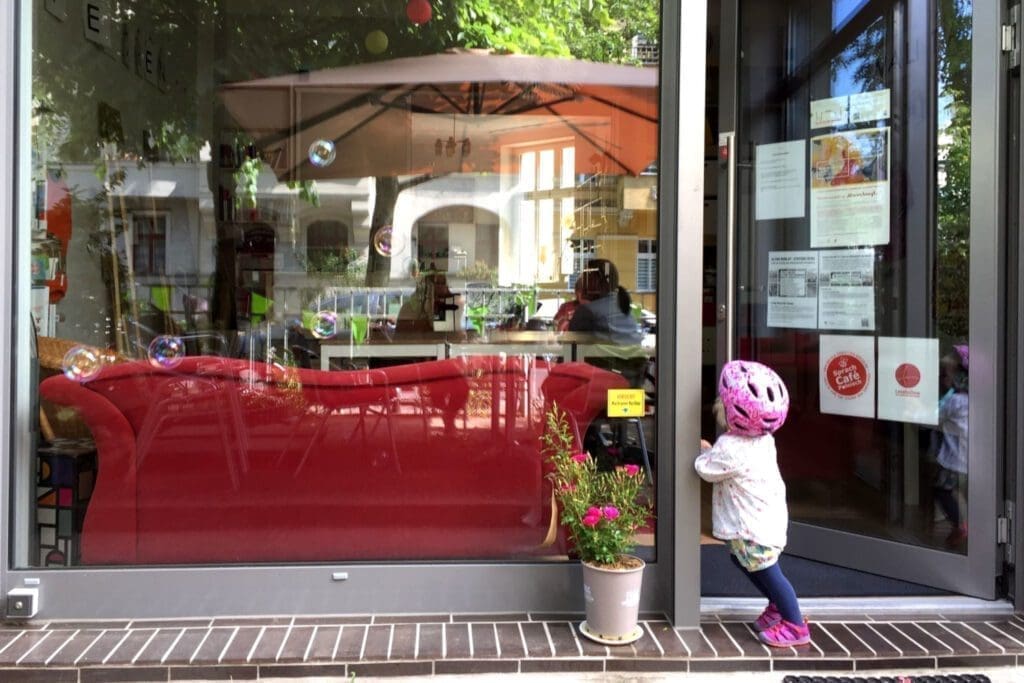 Would you like to become a Member of our Association? It can mean something different for everyone: membership fees, participation in discussions and/or direct action? A sense of belonging?
We have formulated our objectives and rules in our statute.
You can become a regular member with voting rights or a supporting member without voting rights.
The annual membership fee is 42 Euro for an individual or family and is tax-deductible.
We look forward to seeing you!