Opening hours of the Café: Monday - Friday, 10.00 a.m. - 6.00 p.m. Weekends 3.00 p.m. - 6.00 p.m. 
During the Berlin school holidays, Café's opening hours are limited.
Schulzestr. 1, 13187 Berlin-Pankow, next to S-Bhf Wollankstr. (Line S1, S25, S26)
NEW! Gotenstr. 45, 10829 Berlin-Schöneberg, at Südkreuz, open only during events.

---
SprachCafé now also in south Berlin!
---
More…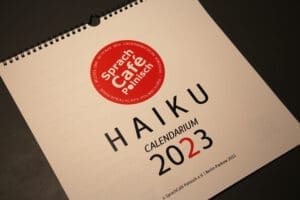 ---
---
We support multilingualism!
Everyone can participate!

We announce the launch of our new multilingual project, funded by the Berlin Senate Department for Integration, Labour, and Social Affairs. We are also very pleased to announce that the project is planned for three years.
The components of the project are:
Free telephone consultations on multilingual parenting – in 14 languages
Café for multilingual families, pedagogues, and interested individuals – as an intergenerational space for encounters, education & creativity
Training for the international project team – to ensure the quality of the offered services

Stay tuned for more news! Join us!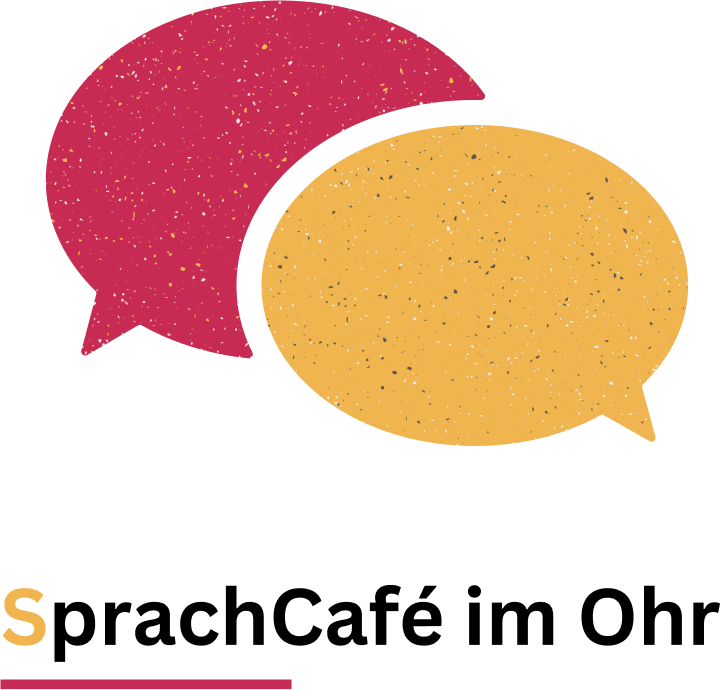 ---
A programme for the support of bilingualism and multilingualism for children and their parents.
Events on various topics, suitable for participants of all ages: including readings, workshops and much more.
There are many opportunities to cooperate. We guarantee added value!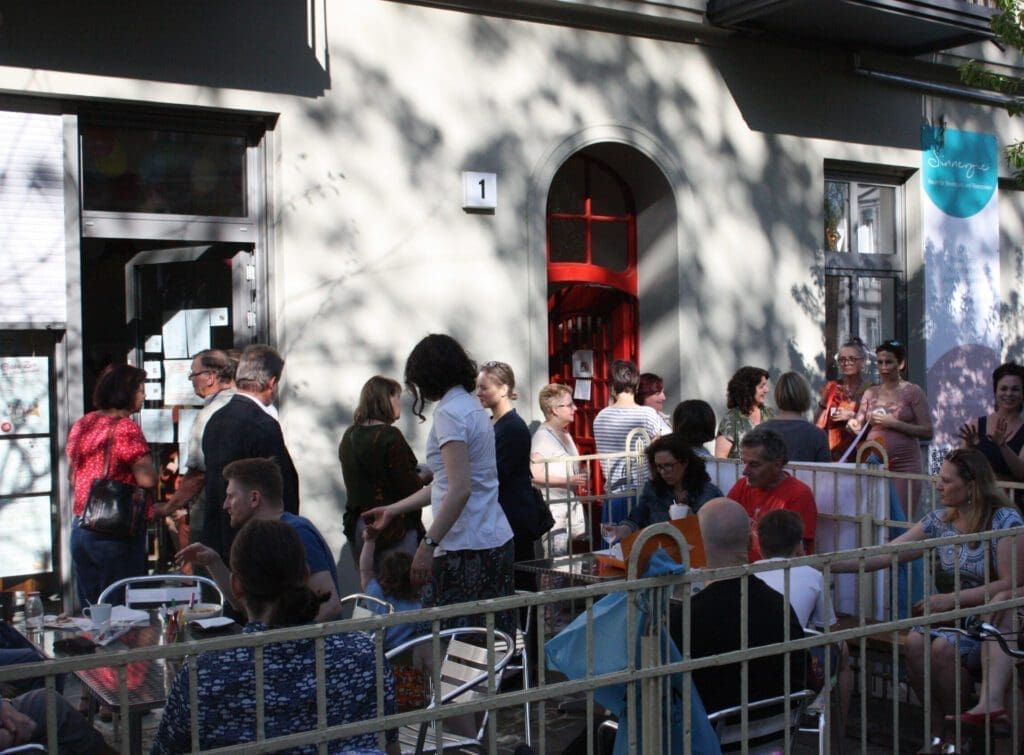 About us
SprachCafé Polnisch in Berlin-Pankow is an open meeting place, especially for fans of Poland, Polish people, language, culture and cuisine.
We meet to talk in Polish and German or in another language, to exchange ideas about interesting topics, to learn from one another and to support and inspire each other – in any way…
We are always looking forward to meeting new people and new ideas! Bilingualism, multilingualism and education are at the centre of our work.
We work across generations and children are especially welcome!
We welcome volunteers, supporters and sponsors who would like to support our social initiatives, help us develop them further and create something valuable.
Meetings are important.
Welcome!